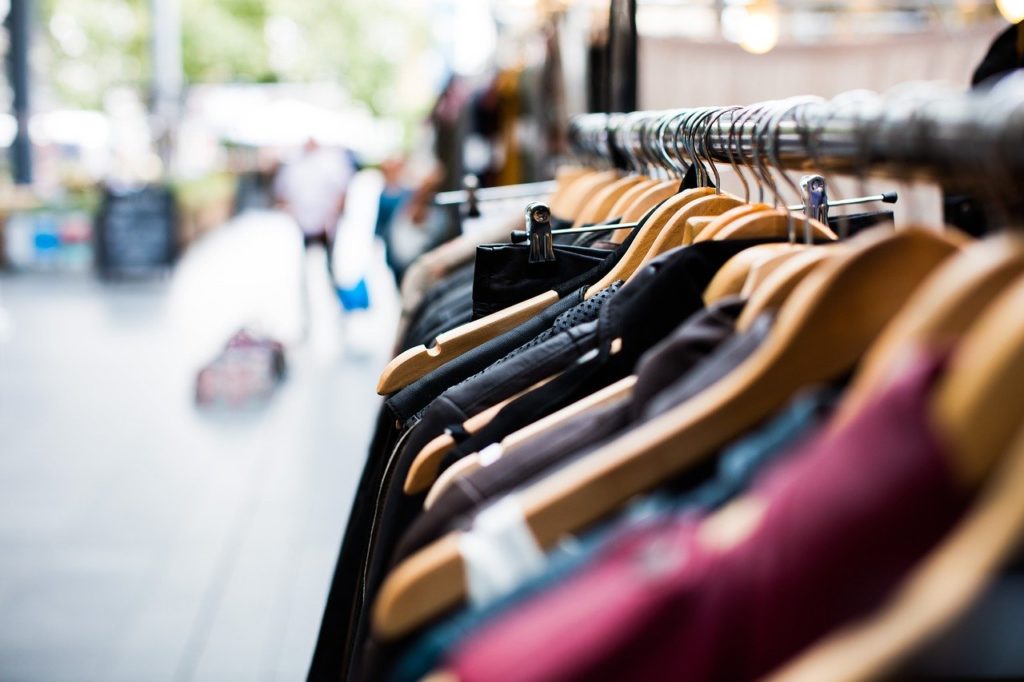 SAANGEE.COM is a SAANGEE IMPORT EXPORT PRIVATE LIMITED
initiative that offers typically all types of Fashion & Lifestyle product.
SAANGEE provides customers a hassle-free shopping experience.
SAANGEE.COM ship products internationally and locally.
SAANGEE.COM is elegant and clean, and it makes any user comfortable with the navigation within minutes. The item pictures are bright and enlarged so that you know what you are buying.
SAANGEE.COM showcase product such as women, Men's, Kids, Accessories, Life Style, Electronic and more.
SAANGEE.COM an experience center where customers can go and check available products. The customers can visit their experience center to determine product quality and durability